Welcome to Norfolk Area Ramblers
Norfolk Ramblers is made up of ten groups, meaning we have the capacity to run more than just a busy schedule of walks. We organise path clearances, workshops and attend trade shows. This means that on top of our weekly walks, you could also take up the opportunity to make a difference in the community as a volunteer with us.
Save our footpaths
Interested in history and researching old maps to help protect footpaths in the county? Only those footpaths shown on the County Council's definitive map are legally safeguarded. Therefore, we are hosting a free workshop in Dereham on 29 October 2016 to help you help us, save our footpaths.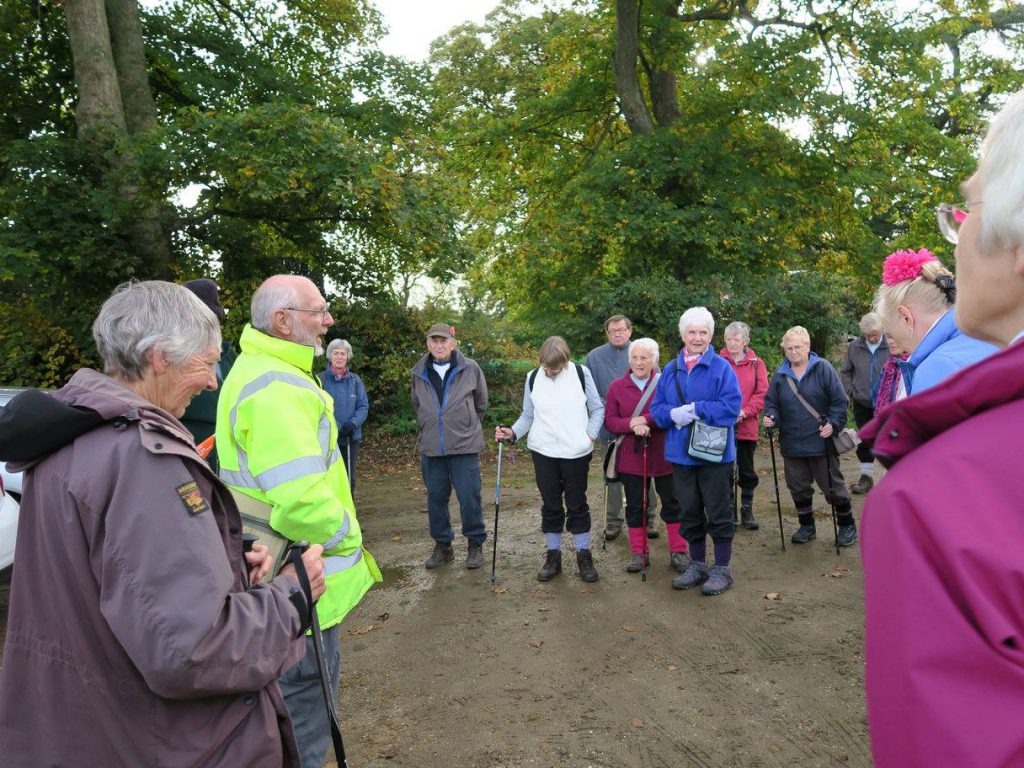 Find out more