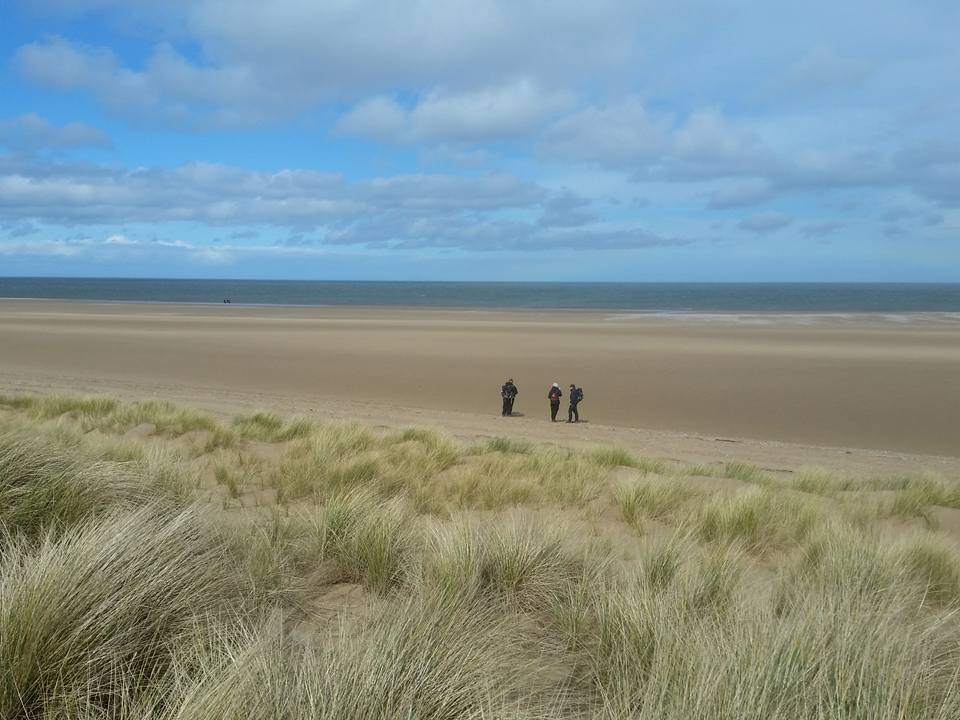 All members receive a printed programme every four months which contains details of the walks which take place across every Ramblers group in Norfolk.
The walks can also be found on the national Rambler's walk finder web-site.
We're changing the way we list walks in early 2019 to make it more user-friendly, but for the moment here is a PDF of the walks from December 2017 until March 2018, from April until July 2018 and from August to November 2018. Our latest programme is from December 2018 – March 2019.