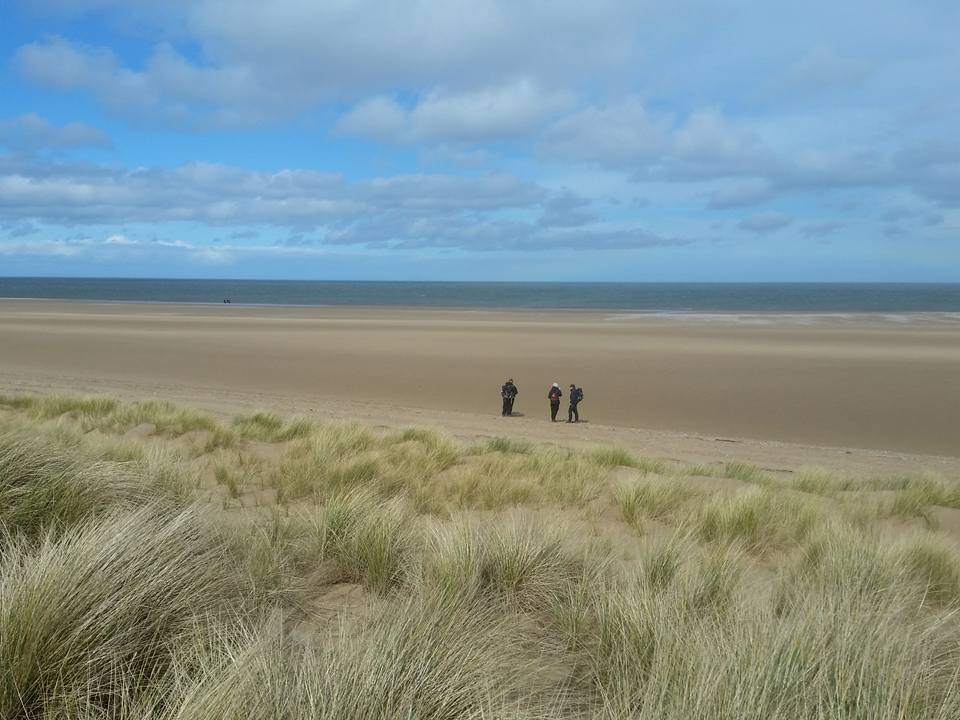 All members receive a printed programme every four months which contains details of the walks which take place across every Ramblers group in Norfolk.
Our latest version of area news our April to July 2020 area news, which contains all of our walks and news for the period.
UPDATE JANUARY 2021
All Ramblers activities have currently been suspended.
Walks may be listed on the national Rambler's walk finder web-site, or the local groups may be organising and advertising walks on their WhatsApp group or Meetup to ensure their members are kept up-to-date. We will update this page in the near future with further information.